Doradztwo zawodowe – JobFinder i Anna Skoczylas
We wspópracy z Anną Skoczylas Agencja Jobfinder oferuje kompleksowe Doradztwo zawodowe.
Profesjonalne doradztwo zawodowe dla kandydatów ubiegających się o pracę
"Everyone is a genius. But if you judge a fish by its ability to climb a tree, it will live its whole life believing that it is stupid."
Albert Einstein
STEP BY STEP I will guide you through the process that will lead you to Your Dream Job, in line with your values and talents, so that like Thomas Edison you can say:
"I didn't work a single day because everything I did was my passion."
Thanks to this, you will achieve satisfaction with finances, relationships and development in your life. It is a service fully customized to your individual needs after the initial one free 20-minute conversation. Career guidance as a process, it may consist of all of the following steps or a few selected ones:
Taking the Talent Dynamics test in Polish, after which you will receive an over 30-page report with explanations.

Overview of your individual personality test Talent Dynamics to see, how best to apply this awareness in your individual case.

Preparing an effective Resume so that you are invited to job interviews.

Preparing for an interview so that you know how to effectively answer the questions you will receive there.

Training how to manage stress and emotions while looking for a job and during recruitment interviews.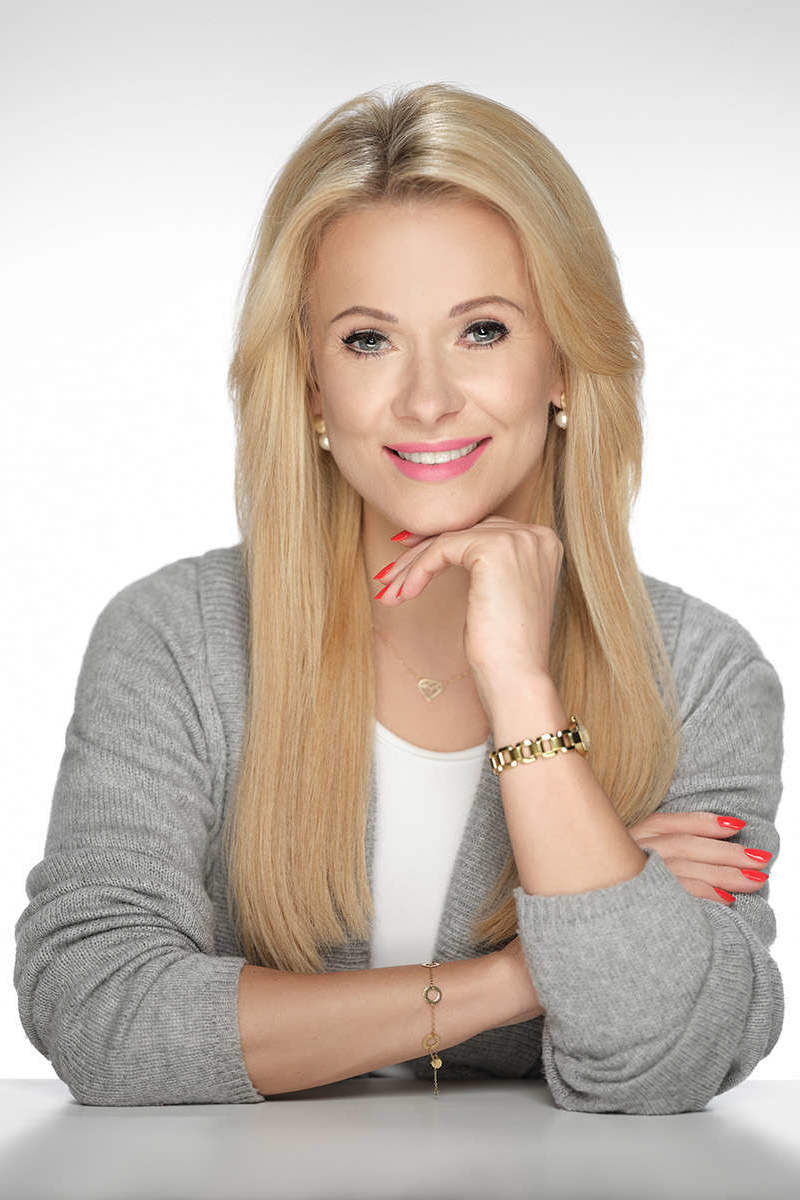 Business mentor in the trend of positive psychology
Mental Trainer, Holistic Therapist
Lecturer at the Warsaw School of Economics (SGH) and Brian Tracy International
Author of the book entitled: "What's good about what I can't see yet? The Mindset of Effective Teams."
"RIGHT PEOPLE IN THE RIGHT PLACE, PASSIONATELY CREATE A BETTER WORLD FOR THEMSELVES & OTHERS"
Search
Calendar
June 2023
M
T
In
T
F
S
S
1
2
3
4
5
6
7
8
9
10
11
12
13
14
15
16
17
18
19
20
21
22
23
24
25
26
27
28
29
30