Our success on the recruitment market would not be possible without the trust of our clients. We are extremely proud that our work is appreciated through many years of continuous cooperation. We are happy to be able to co-create their organizations through recruiting the Best Experts from the market.
Thanks to the professional team, JobFinder clients can grow and develop, expanding their business with new branches, increasing product and service ranges, entering new markets, developing new technologies.
The success of our clients is our success!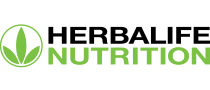 Manufacturer of supplements for athletes and people leading a healthy lifestyle, operating all over the world.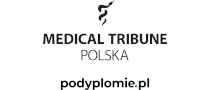 The most recognizable medical publishing house on the Polish market.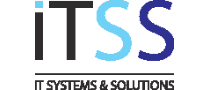 A group of IT companies implementing complex solutions for their clients, supporting their functioning and organization.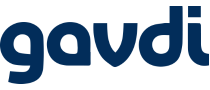 Specialists in supporting digitization, optimization & digital transformation in the area of Human Resource Management (HRM), offering solutions and services based on SAP.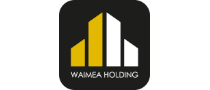 A capital group specializing in construction for rent or sale of modern warehouse & production space, as well as airport infrastructure.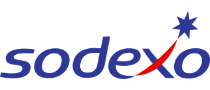 A company supporting Polish enterprises in building lasting relationships with employees and loyalty in business by offering non-wage benefits.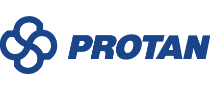 A leading supplier of efficient ventilation and water protection systems for tunnels, mines and underground structures.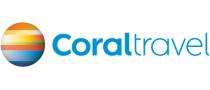 One of the four largest domestic tour operators, operating in Poland for 23 years.
Search
Calendar
December 2023
M
T
In
T
F
S
S
1
2
3
4
5
6
7
8
9
10
11
12
13
14
15
16
17
18
19
20
21
22
23
24
25
26
27
28
29
30
31